"Elvis" is a biographical musical drama film directed by Baz Luhrmann, who co-wrote the screenplay with Sam Bromell, Craig Pearce, and Jeremy Doner. It stars Austin Butler as Elvis Presley and Tom Hanks as his manager Colonel Tom Parker. They are joined by Olivia DeJonge, Helen Thomson, Richard Roxburgh, Kelvin Harrison Jr., Xavier Samuel, David Wenham, Kodi Smit-McPhee, and Luke Bracey in supporting roles. The King of Rock and Roll's life is chronicled from his Mississippi upbringing to the start of his music career in Memphis in the 1950s, through to his tragic and premature death in 1977.
The Pros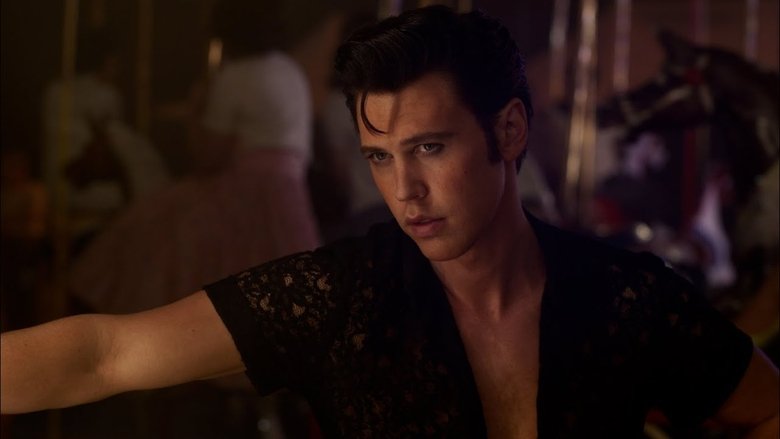 The film plays out as most biopics do. That isn't a bad thing per-say. However, this film does stand out a little bit from other biopics mostly due to Luhrmann's style, even if it is preferred over substance. But one's view of the style will have them enjoy the film or hate it because it's everywhere. One thing that Luhrmann does very well is not showing Bulter as Elvis right off the bat. He has the audience meet him as Colonel Parker does because the latter is the narrator of the story.
Elvis is this mythical figure that the audience can easily become enamored by. Austin Butler's performance was magnificent. Even if one was born decades after his death, it was very easy to see that Austin embodied who Elvis was. His incredible performance is what keeps the film worth watching for its very long runtime. Butler is able to capture so much of Elvis's essence and even gets the smallest mannerisms down that fans will associate with Elvis.
The Cons
Luhrmann's editing, while entertaining, could be a bit much at times. The runtime is felt as there are moments of the film that leave little interest to care about. With the nearly 3-hour runtime, the film covers Elvis' entire life, from cradle to grave. However, there are moments brushed over when there is little time to care about some of the characters and their developments.
The first third of the film is very guilty of this and felt like Luhrmann trying to do too much. The film very much tiptoes around his relationship with Priscilla who was 14 when they first met. The film does show some of where Elvis got his inspiration from but does not really go into the great debate of Elvis's role in music history.
Overall
This film was a really unique telling of such a cultural icon and while Baz's style might be a little out there, the shining star of this movie is very obviously Butler. He did a fantastic job and deserves all the praise. It is a very stylized telling of Elvis's story, but a very authentic and phenomenal portrayal by Butler that will have one wanting to listen to Elvis' music afterward. The film succeeds with its story, its ending, its direction, and its message but struggles with its details.
If you want the full analysis of the film and the franchise as a whole, check out the video below.
Rating: 4/5
What did you all think of the film? Let me know!
Please also follow me, @TheFormalReview, on social media for more reviews and up-to-date movie news!